<![if !vml]>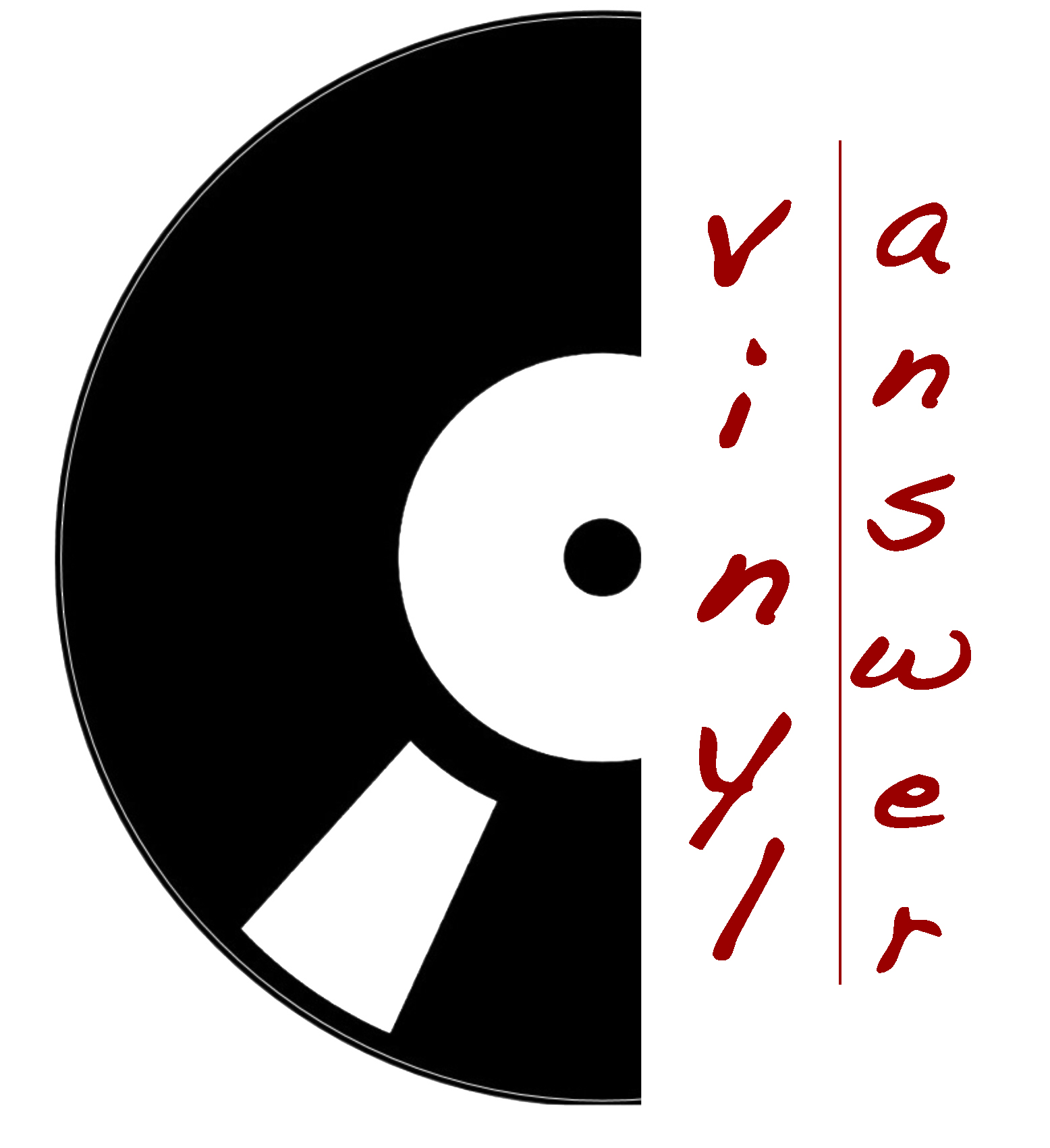 <![endif]>
Hi. I'm Brian Speiser. I started working as an audio engineer in 1999. In the years since then I've been on tour and in the studio with many bands. I've been obsessed with vinyl records since age 3. I've been collecting vinyl and building hifi systems most of my life.
Once I started making records, I became fascinated with the process and spent most of my free time hunting down specific pressings of my favorite records. I began learning more and more about who made the best sounding records and why.
Now I find myself constantly struggling with the fact that consumers, like myself, have no idea what it is they're buying. We spend $20 and up to buy new vinyl and we never know if it was cut from an analog master, a digital master or worst case scenario a CD. That's right. There are people cutting records off of CD's!
I also became frustrated by the fact that the albums I was working on were not sounding as great on vinyl as they should. Not enough people are making records that sound analog to me. So after lots of trial and error, I found the people who do it right. Their work speaks for itself, sounds great and gets pressed correctly without having to be sent back for changes and fixes over and over.
Touring and studio credits include:
Tedeschi Trucks Band
Indigo Girls
Amy Ray
Brandi Carlile
311
Ryan Adams
They Might Be Giants
Ok Go
Dan Bern
Common Rotation
Cossbysweater/Allie Goertz