<![if !vml]>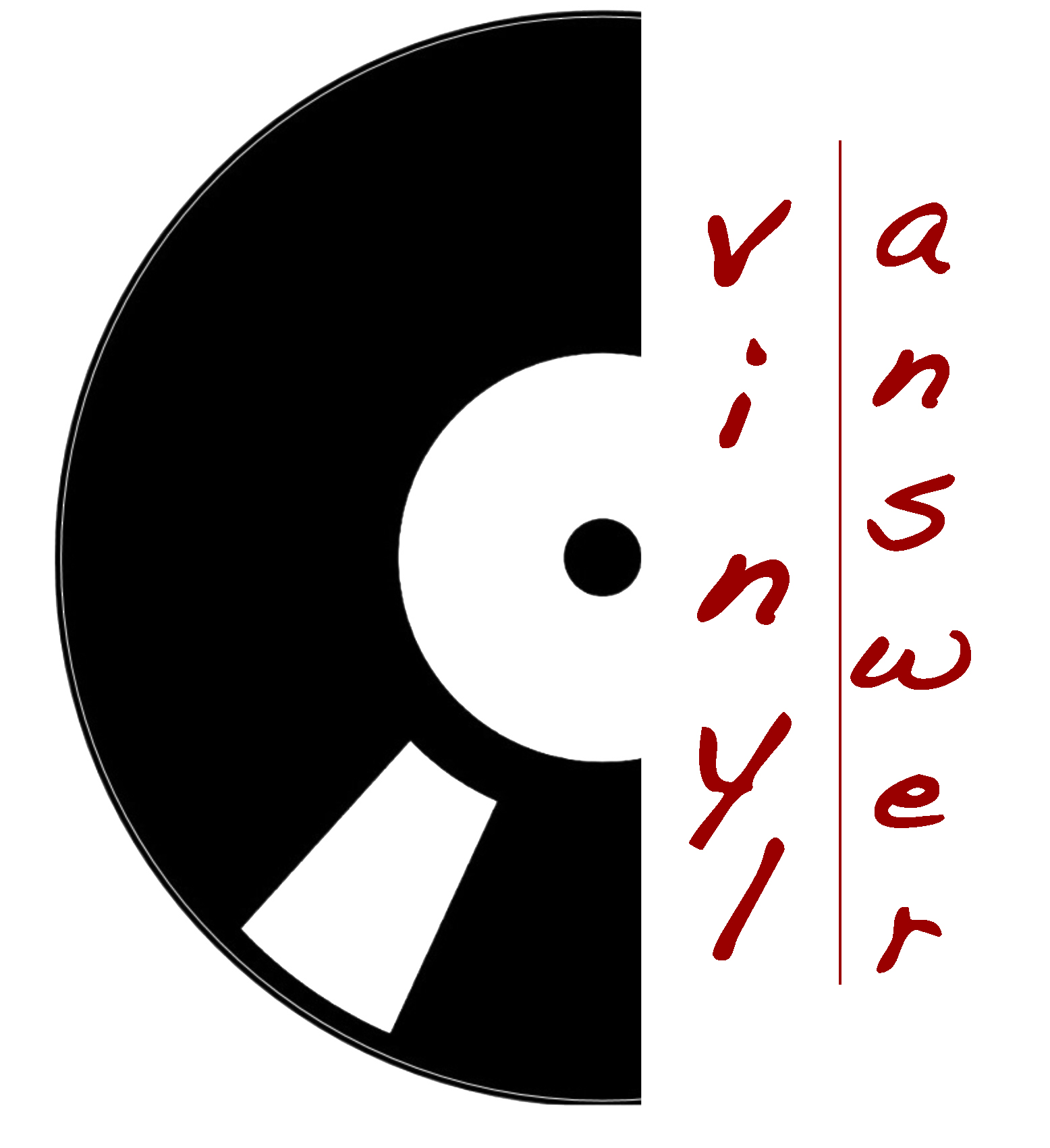 <![endif]>
Today vinyl sales are the highest they've been in years.
Thankfully, once again, music lovers care about the sound of the music they listen to.
New vinyl is the most expensive format the consumer has ever seen for buying music.
As an industry, we must make sure that when people buy our records, they can hear the difference between downloading compressed files and hearing our music on vinyl.
I've spent many years as an engineer, producer, audiophile and vinyl fanatic. I've experienced the frustration of pressings not sounding how I want and the final product being no better than the digital downloads. This happens constantly.
There are so many steps involved in making great vinyl. So many people have their hands on it and it takes so long to have it done and often it's done wrong. It takes even longer to fix it and often we settle on sounds or noises we don't want, so as not to delay the release of our records.
For each step of the vinyl making process, I have found the most reliable and best sounding companies in the U.S. today. I'm working with the most meticulous people in the industry. These people have many years of experience, care greatly and are excited about vinyl and what it should sound like.
From the lacquer cutting to the metal work to the pressing of your record, you will be working with the best in the business.
As your consultant, I will take great care in listening to both your reference lacquer as well as your test pressing on two very different high end and detailed hi-fi systems. I will ensure that your record is made correctly the first time. You won't have to delay your release date and lose physical sales. I will also ensure that by using my services and my team, your vinyl will be the best sounding format available for your music.